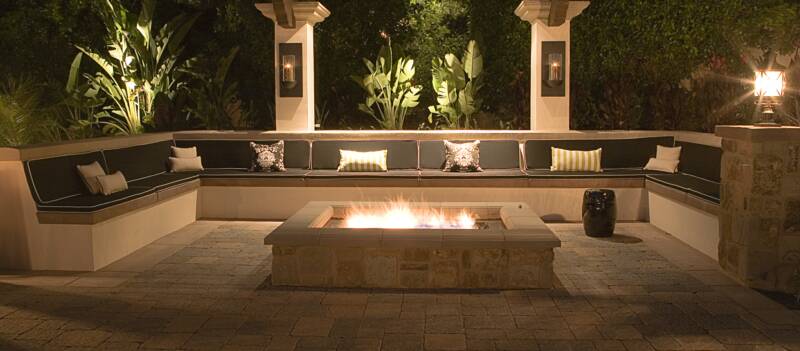 CDL Landscape is a complete hardscape and landscape business.  Locally owned by Christian Dreyer.  Chris started out as a child working with his Father and moved on to start his own Corporation in 1992.  He has many years of experience in the field. Taking pride in his own designs and creativity.

Please take a few minutes to view our photo gallery of just some of the designs he has created.

Since every project is unique, these are just a few ideas to help you create your new outdoor living.

Call today for a free estimate.  (951) 324-0062   fax (951) 324-0064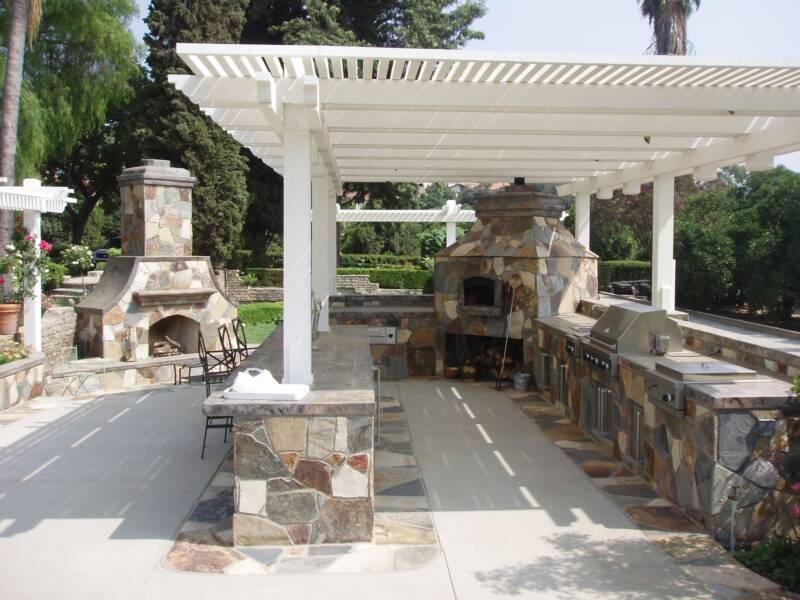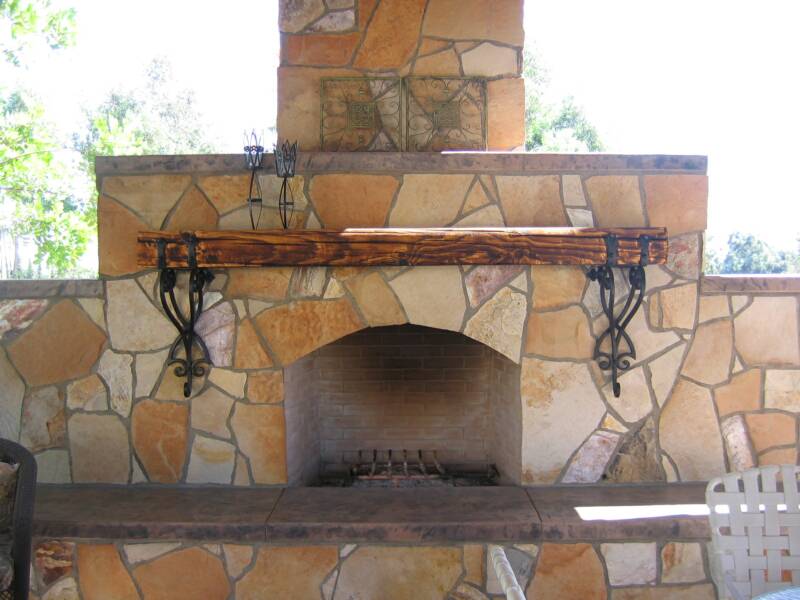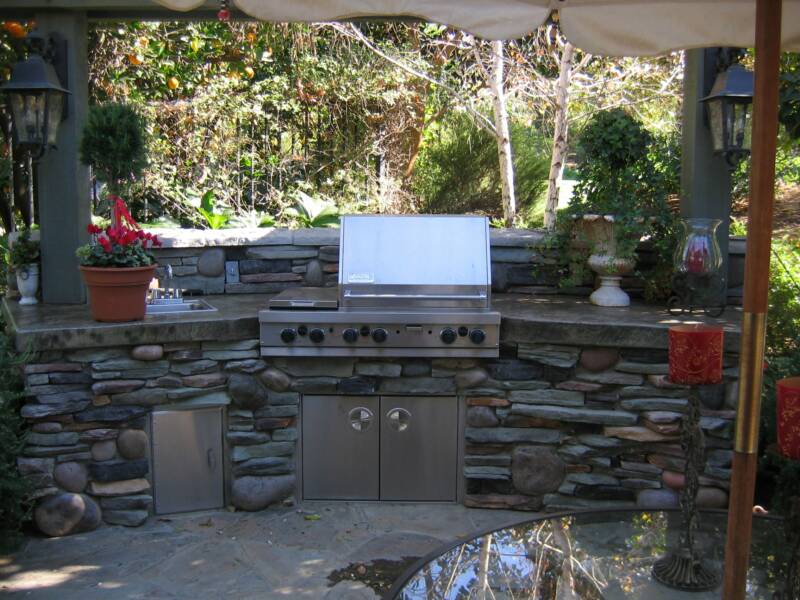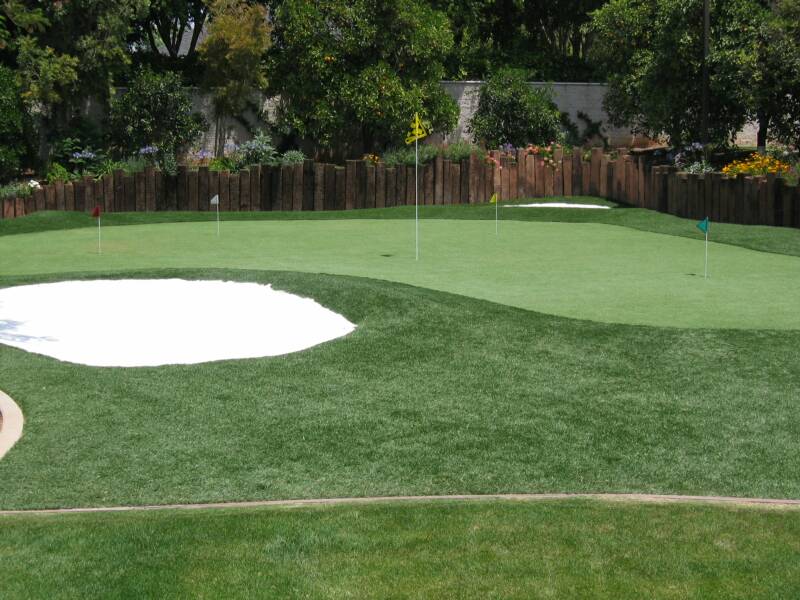 CDL Landscape, Inc.

(951) 324-0062